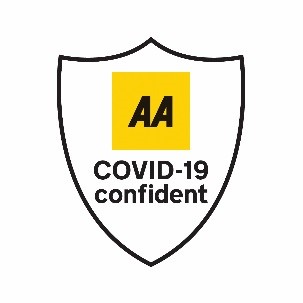 At last, we are now fully open and back to providing our usual superior hosting for our guests.
It has been a long time since we were able to host as we like and to provide all those little extras, but we are so happy to be able to return to providing an exceptionally good hosting experience as we did before.
Thank you everyone for being so patient and understanding with how we managed the Coronavirus. We will of course, continue to monitor any new guidelines which may raise their heads in the coming months, but fingers crossed everything will remain the same.